Dr. Tonya Volk dreams to put smiles on her patients' faces and make a real difference in the community.
Dr. Volk attended dental school at the University of Nebraska Medical Center College of Dentistry. She then completed a residency program at the University of Illinois at Chicago where she received her Master of Science degree in Oral Sciences and her Certificate of Orthodontics. After graduation, Dr. Volk was invited to teach as a clinical instructor at the University of Illinois at Chicago Orthodontic Department.
In her free time, Dr. Volk enjoys spending time with her husband, Dr. Ryan Hurley, their two daughters, and their family and friends. She also enjoys playing recreational sports including basketball, volleyball, and softball.
Book an Appointment with Dr. Tonya Volk
Hurley and Volk Orthodontics - South Elgin
484 Briargate Dr, Unit 101, South Elgin, IL, 60177-2225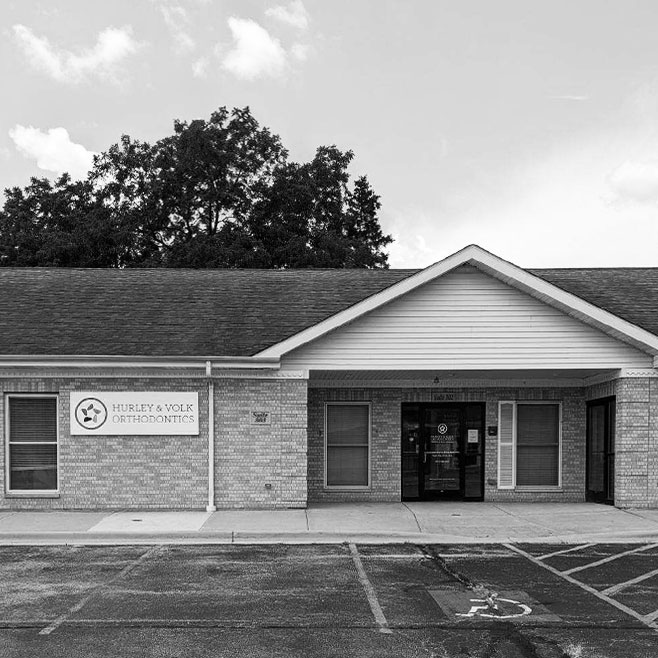 Hurley and Volk Orthodontics - Hampshire
895 S State St, Ste 303, Hampshire, IL, 60140-9600
Hurley and Volk Orthodontics - Algonquin
2320 Esplanade Dr, Algonquin, IL, 60102-5448