Dr. Sydney Twiggs is a passionate orthodontist who has recently embarked on her dream of living and practicing in the Chicagoland area. Originally hailing from Indiana, she completed her undergraduate studies, dental school, and orthodontic residency training at Indiana University, honing her expertise and building a solid foundation in the field.
Dedicated to providing exceptional care, Dr. Twiggs strives to understand and meet each patient's unique needs and smile goals with meticulous attention to detail and a compassionate approach. She finds immense joy in building connections with her patients and witnessing the confidence boost a beautiful smile can bring.
Beyond her professional endeavors, Dr. Twiggs is deeply committed to her community and actively contributes to various local initiatives. She also enjoys practicing yoga, exploring new destinations through travel, attending concerts, and boating with her family.
Book an Appointment with Dr. Sydney Twiggs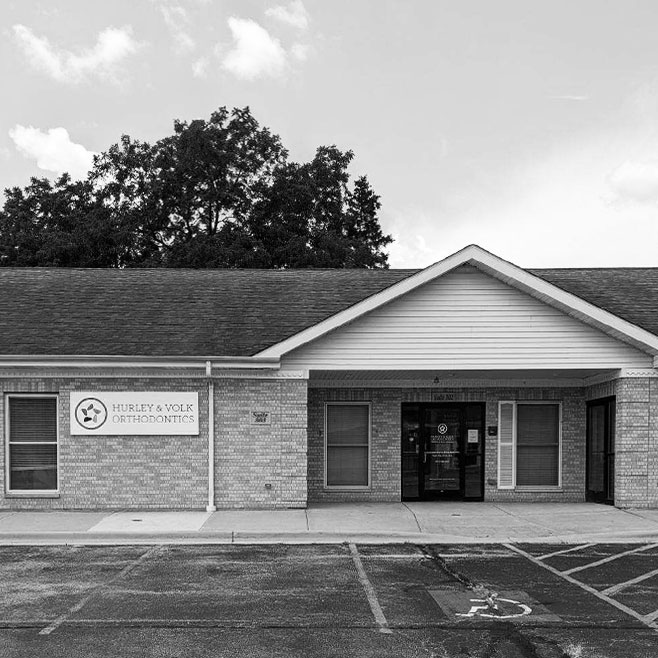 Hurley and Volk Orthodontics - Hampshire
895 S State St, Ste 303, Hampshire, IL, 60140-9600
Hurley and Volk Orthodontics - Algonquin
2320 Esplanade Dr, Algonquin, IL, 60102-5448